A 360° Agency that accompanies you.
M&WT is a Digital Solutions Agency that helps build brands worldwide.
M&WT was created in order to enhance day to day interactions. We help to create memorable experiences not only for consumers but also to the companies trying to convey their products.
We are a one-stop solution for all your digital designing and marketing needs. We provide integrated digital solutions services for large and small businesses under one roof.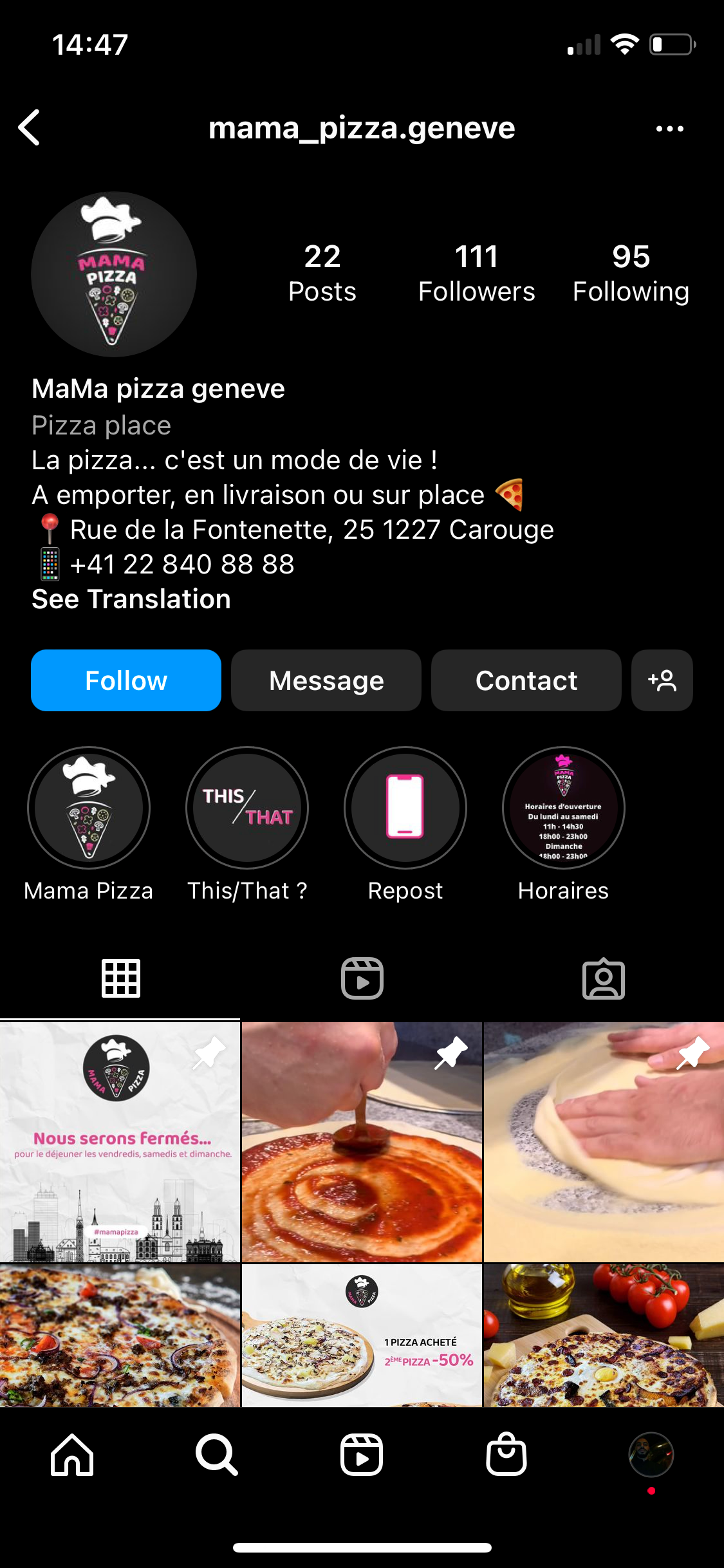 Feedback from Our Customers